Find Your Opportunity
Are you hungry for meaningful work that taps your potential?
Are you humble enough to share the praise with your teammates and to admit when you may have missed the mark? Can you learn from both?
Are you smart in both technology and working with others to generate results that "wow" clients?*
Do you have integrity to do the right thing for both clients and teammates when no one else is watching?
We are one of the fastest growing firms in Southern Colorado - come grow with us!
We are seeking the best career-minded software and technology professionals who share our enthusiasm for working in a dynamic environment supporting customers across many sectors, including defense, government, commercial, and non-profits.
We also offer teammates opportunities to give something back to their communities through self-chosen projects and firm-sponsored volunteer activities. DSoft Technology has a veteran hiring preference for disabled veterans, recently separated veterans, Armed Forces Service Medal veterans, and other protected veterans.
* The DSoft Technology values of humble, hungry, and smart were adapted from The Ideal Team Player by Patrick Lencioni, Jossey-Bass Publishers, 2016.
APPLY FOR A JOB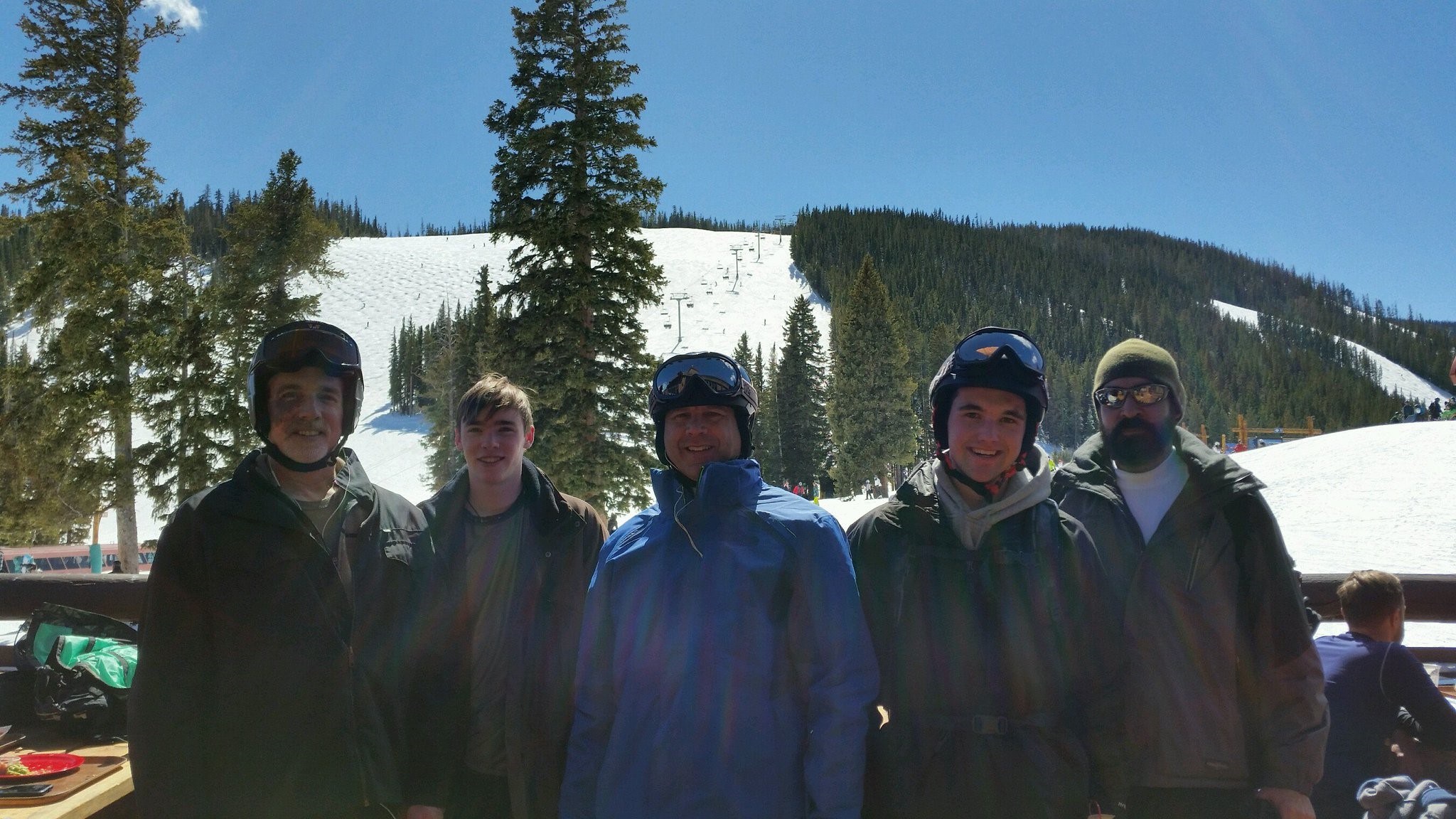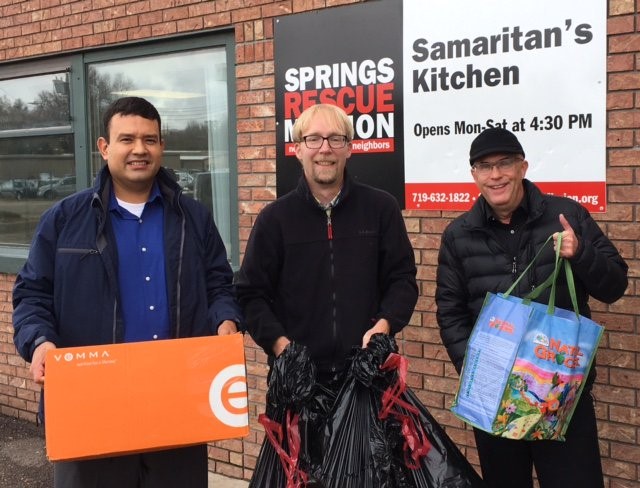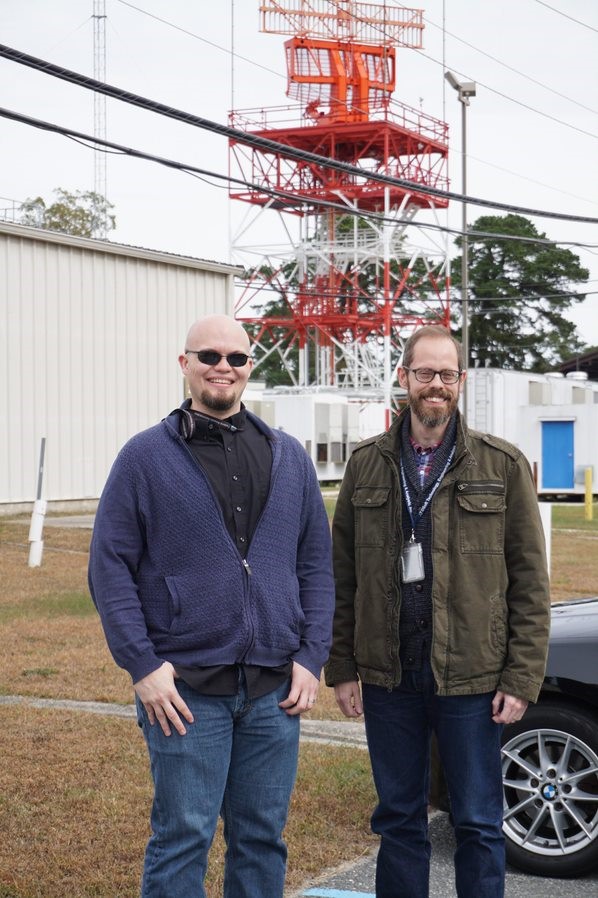 Choice of Health Insurance Plans
Approximately 90% company-paid family medical/dental insurance with optional vision at your provider of choice
Generous Life Insurance
Group life insurance 1x salary and long term disability insurance, with supplemental insurance available
Paid Time Off Policy
8 paid holidays, 32 hours of paid personal absence, 40 hours of sick leave with annual accrual, and 80-120 hours of vacation depending on seniority and experience
Retirement Planning and ESOP
401(k) retirement plan, with a 3% match paid monthly, using professional financial planning advisors. Unique ownership opportunity at no cost to teammate.
Professional Development
Educational and Professional Certifications Tuition Assistance
Flexible Scheduling
Flex time and optional remote access on a non-interference basis
Pay for Performance Bonus
Annual performance bonus plan based on teamwork, client success and value added to our client projects
Casual Atmosphere
Business casual work environment